Life Quote to live-by
Yes, I may not have the  superb creative writing style but heck.. I do try to  inspire people to do their best and I never talk bad about my friends, at least I am honest and not stabbing a knife on your back when you turn your back .. definitely a team player with everyone for sure, continuation on my motivational Friday for you guys,
I will continue to post the #RunnersWorld Motivational posters after this again week, I know some of you guys liked that series as I too find it funny as well and best of all it relates to us runners
Some quotes that I think are really beautiful, and would like to share with you guys on this Friday, let me know which one inspire you more ?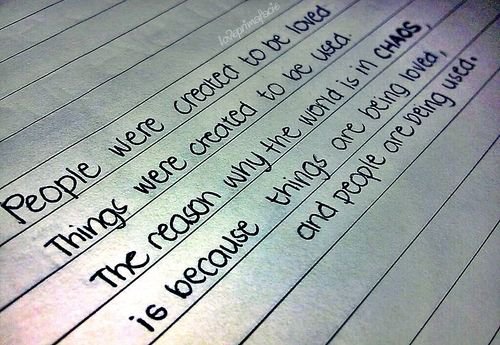 This has got to be my favorite… and I know it hurts when you know you have been used especially in a relationship when a guy/girls  just dumps you for another person without letting you know the reason.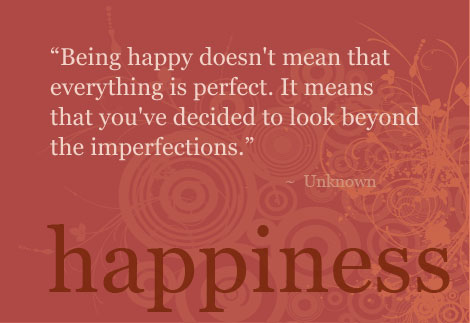 Yup, Happiness is always on everyone's mind, of course sorrow and despair is something that we all hate, but I believe it will make us stronger, we can't live life on a happy note forever, what about sadness ?
and lastly I believe this is what most people want to do in their life .. but have no strength or courage, I will know if this quote stands for me soon…
I remember I have hold this close to my heart " To have a enemy is better than having a fake friend"  I really despise people who are just leeching off friends..
Whats quotes do you live your life by? or code of conduct ? Do share some great quotes you hold dear with you,
6 Responses