9 Beautiful Marathons Around The World That Are Worth Traveling For
Gorgeous post to inspire you all to start running the GLOBE
u-VIB Blog
Part of the beauty of running a race is taking in the scenery around you.
With the ING New York City Marathon this weekend — a major event that people travel the world for — we decided to take a look at some of the most beautiful races in the world.
The New York City marathon takes runners through all five boroughs and finishes in Central Park, among changing leaves and cheering fans.
Check out some of our favorite marathons that are definitely worth traveling for!
Marine Corps Marathon, Washington, D.C.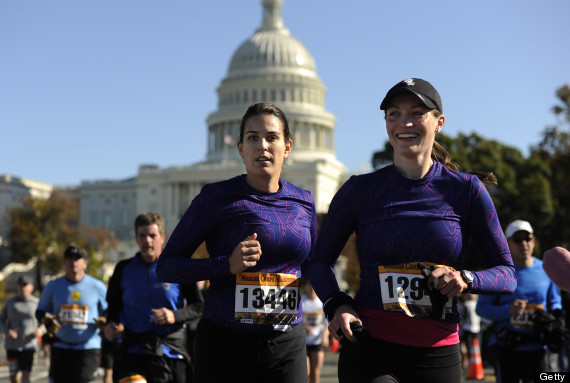 Nicknamed the "Marathon of Monuments," the annual October race begins in Arlington, Va., and takes runners past all of D.C.'s notable sites — from historic Georgetown to the National Mall.
Boston Marathon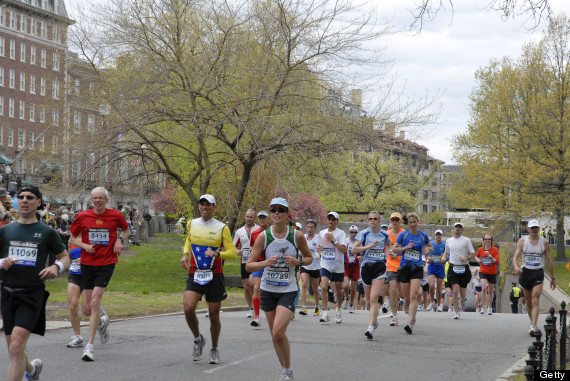 America's oldest marathon, the Boston Marathon route weaves through quaint New England towns and Boston's historic sites.
Paris Marathon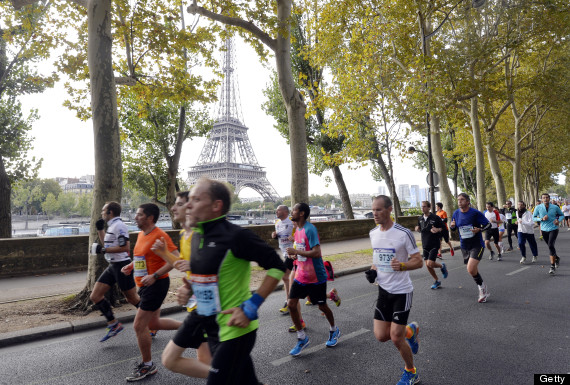 See the sights of Paris and burn off…
View original post 296 more words