Osaka Marathon Registration Date

Osaka marathon is the 2nd largest marathon event after Tokyo marathon and it is also one of the fastest sold out event in Japan, they have a limit of 32k runners and I was fortunate enough to have ran the course last year. Sorry for not posting a review on it as I was caught up enjoying myself before and after the event.
So if you have heard of all the fun times and beautiful (hot and cold) run course, I practically love this course over Tokyo because it feels like more of a party, just imagine running at KM41 – 42 there is a big feast featuring all of Osaka's snacks, a while line of food for you to eat, sadly I didn't stop for any food nor was I chasing for any PB because of the haze which dampen my training.
If you love to participate and register yourself for the upcoming Osaka Marathon, the event is happening on 30th October 2016 (Sunday) and registration opens on April 8th 2016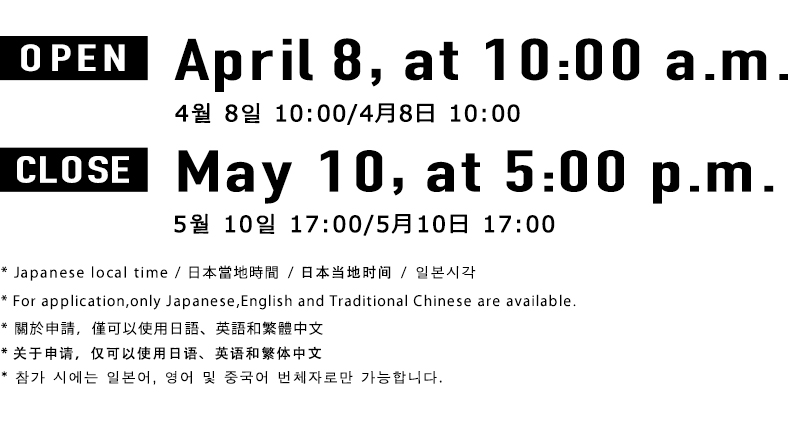 I recall the entry fee being cheaper but hey that's the price to pay for inflation.
For more information please head over to their website at https://www.osaka-marathon.com/index_en.html